Home > Speakers

Internal LED Speaker Ring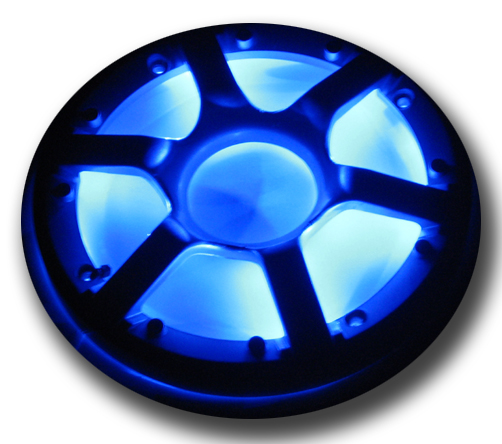 Our 44000 series of Internal LED Speaker Rings are available with LED bulbs to light the face of the speaker. The Speaker Rings come with a 12" wire harness for direct wiring to the boat's electrical system. After installation, simply flip a switch to operate.

Made from durable polymers, the Internal LED Speaker Rings
withstand the rigors of weather and boating to give your sound a new visual dimension.

Technical Specs:
12 Volts DC
0.7 mA
0.9 Watts
Available in: white, blue, red, green, gold