Home > Beverage Holders

Single Bulb LED SST Beverage Holder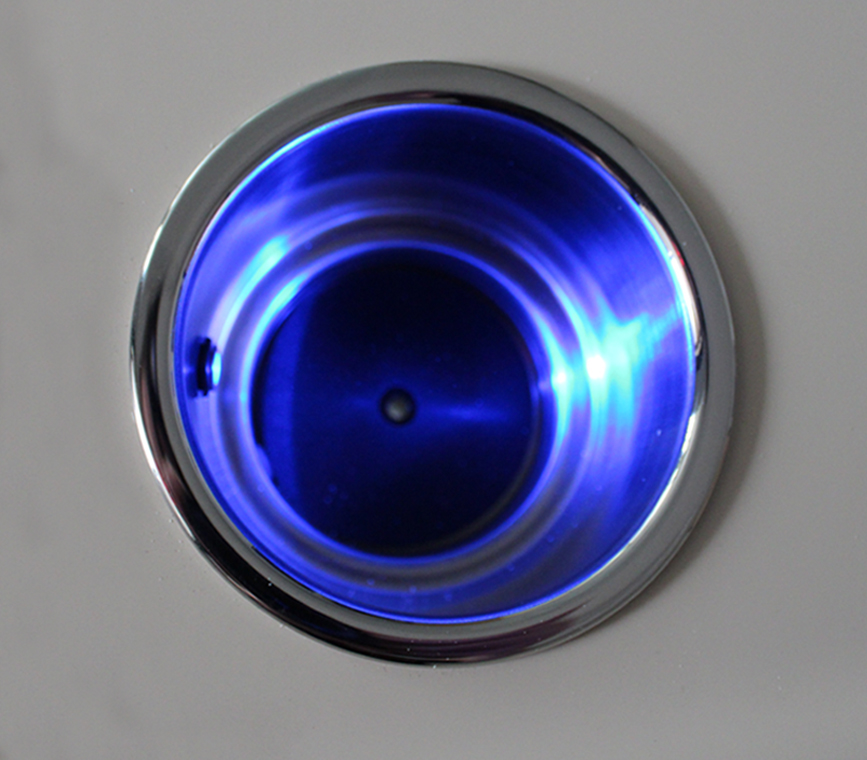 Three new Single LED Beverage Holders allow use of different materials and different cup sizes to provide an innovative way to accent your boat.
Beverages are illuminated by a solitary bulb, which is located in the lower inside wall of the holder. These new beverage holders are available in a variety of colors.
This beverage holder is easy to install: the bulb and harness can be adjusted to better fit into the installation placement.
The harness design of the 1014-L Single LED SST Beverage Holder allows easy attachment to the boat's electrical system.