Home > Beverage Holders

Triple Bulb LED SST Beverage Holder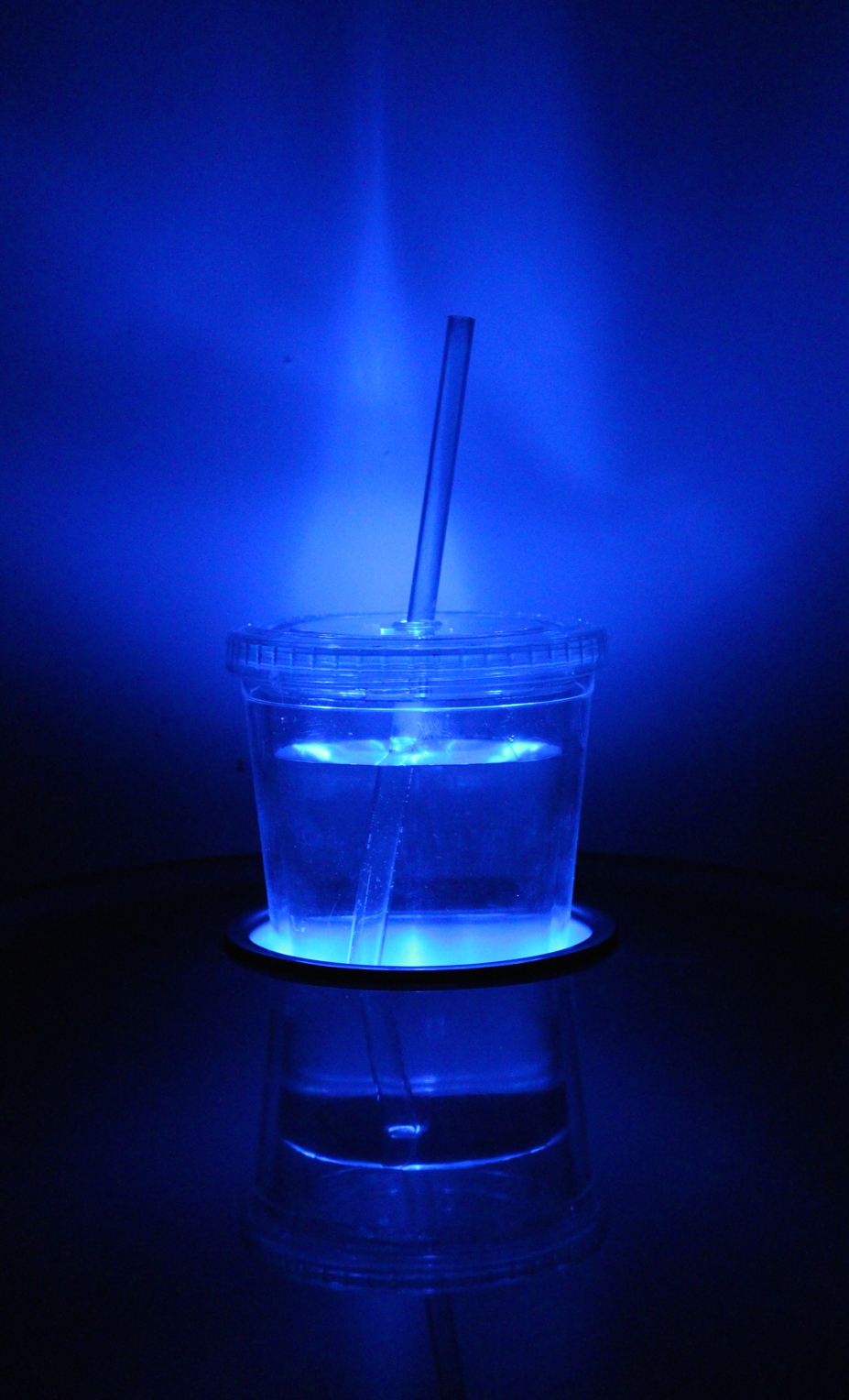 The Triple Bulb LED SST Beverage Holder expands upon the innovation and excellence found throughout the RDI line of products.
The LED ring, housing three LED bulbs, provides accent lighting to the inside of the beverage holder. The top and edge are etched so that light illuminates the ring and beverages placed within.
The LED ring is secured to the inside upper shelf of the beverage holder and wired to the boat's electrical system.

Molded from durable acrylics, this fits our beverage holders, including our SST Beverage Holders. It is available in a variety of colors.

A battery option with the same features is available, which fits most industry beverage holders.